About
Our Clinic
Our practice provides the highest level of infectious disease, travel medicine, and internal medicine primary care. We focus on out-patient services, ensuring quicker, more flexible appointment scheduling, as well as easier access to personal advice and consultations.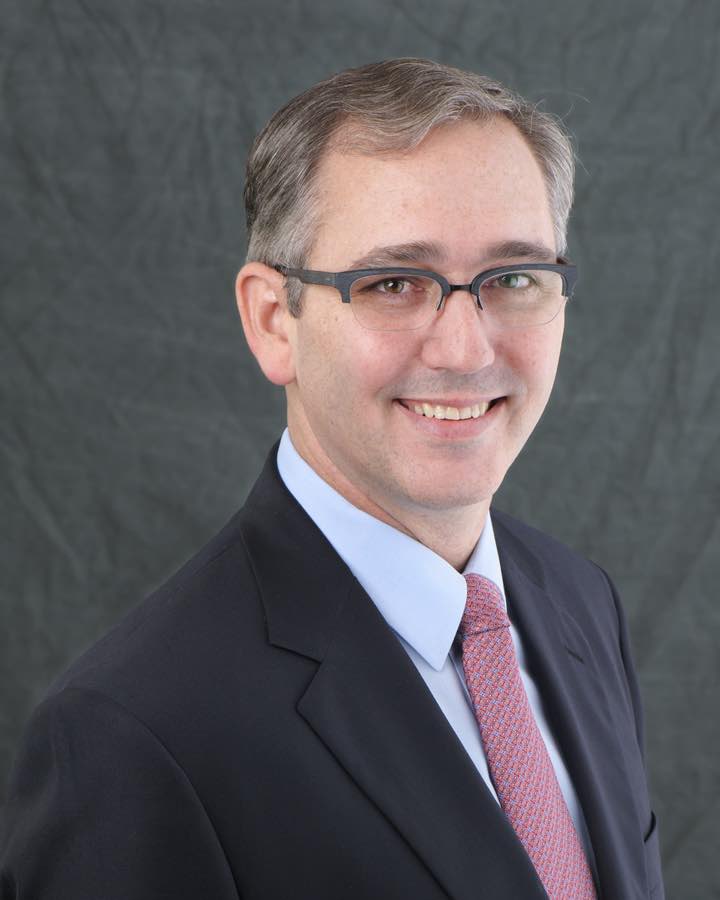 Dr. Dinges
Our primary provider, Warren Dinges, MD, PhD, is a physician-scientist and board certified in Internal Medicine and Infectious Diseases. He has conducted extensive medical research concerning HIV and other infectious diseases. His work has been, and continues to be, published in numerous medical and scientific journals. In addition, Dr. Dinges provides private patients the highest-level of HIV, travel, and internal medicine care.
Dr. Dinges attended medical school and had his Internal Medicine Residency at the University of Texas' flagship medical school, UT Southwestern in Dallas. He then attended the University of Washington's prestigious Infectious Disease fellowship program, ranked as one of the top two infectious disease programs in the country at the time of his matriculation.
In addition to his clinical work, Dr. Dinges is an inventor with several issued and pending patents. His intellectual property work includes DNA analysis, cell sorting, and laser technologies. He lives close to downtown Seattle with his spouse, two cats, and a dog.